There are so many social issues thousands, no, even millions of Canadians face today. There should be no space to compare the importance of these social issues from top to bottom. Each issue should be a priority.
After careful research, we have identified a list of issues being tackled greatly across Canada today affecting a lot of people.
Mental Health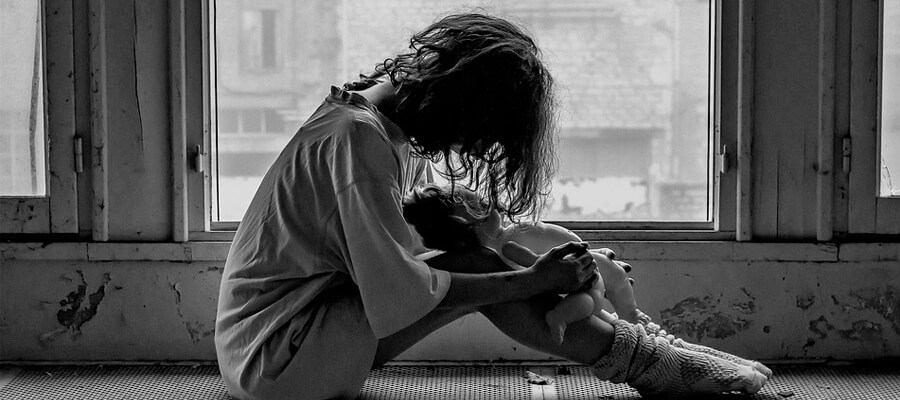 According to the Canadian Mental Health Association, all Canadians are indirectly affected by mental health issues through a family member, friend or colleague. 1 out of 5 Canadians experience the hardships of mental health issues and/or illnesses. By age 40, nearly 50% of Canada's population has or has had a mental illness.
Despite all of that, not everyone believes this is a real issue. Mental health is still stigmatized making it one of the top social problems we all face today. The top mental health issues in Canada include anxiety, depression, eating disorders, PTSD, schizophrenia, and addiction.
Police Brutality and Abuse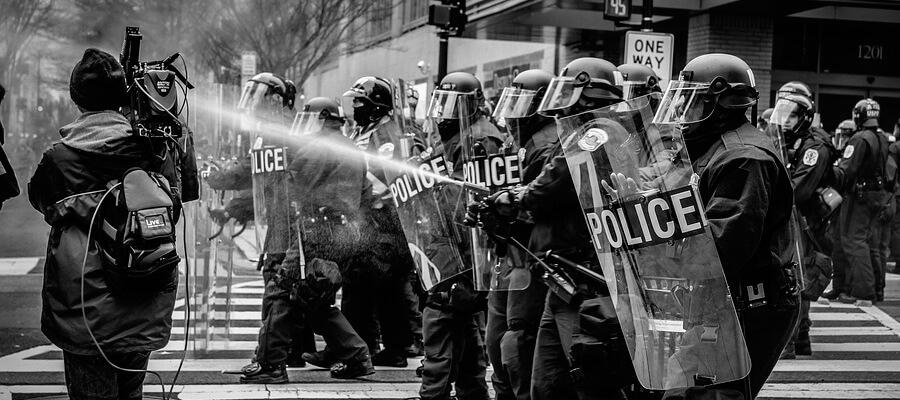 Police brutality can stem from so many reasons, these days, mostly from racism and discrimination. If you think this kind of issue is only present in the US then you are mistaken. People of colour and indigenous people are also facing these kinds of problems here in the great white north.
There have been reports and claims of assault during arrest and even abuse by those supposed to be "protectors." One of the most recent tragedies linked to this issue the death of 29-year-old indigenous woman Regis Korchinski-Paquet.
Paquet fell to her death from her Toronto apartment balcony after police officers entered her home. There are now surrounding calls for injustice and that her death was caused by law enforcers.
This kind of issue is happening everywhere, not just here in Canada and in the US. It has been the same old unfortunate story of people with power abusing people just trying to make it in this world.
Violence Against Women
Did you know that 25% of violent crime reported to the police is family abuse? Here is a more horrifying fact here in Canada. One Canadian woman is killed, by an intimate partner, every six days.
We can't let that continue and that number should be zero. Furthermore, violence against women needs to be rooted out and people who did this injustice should pay for what they did.
These are only three issues Canada faces today. We need to do everything we can not to only learn more about these issues but do something to stop them. Public awareness is where we start as we inspire and encourage people, especially those affected to take a stand.
If you want to start a public awareness campaign today, we are more than happy to help you out.