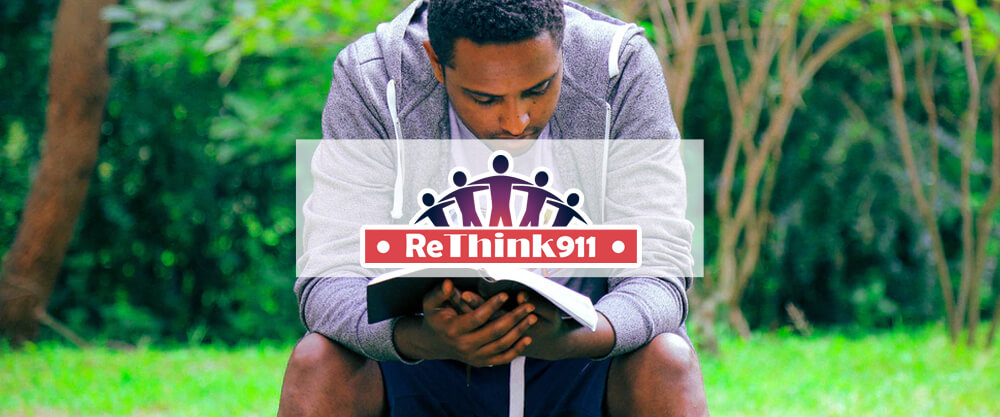 "What is necessary to change a person is to change his awareness of himself." That is a quote by renowned psychologist Abraham Maslow. It is also the statement Manuel McLean identifies with all his life.
Back in 2010, McLean has been working as an oral hygienist at his clinic in Ottawa. He was a recognized contributor to the community where he was residing for offering affordable and sometimes free dental services to people.
Calling of Public Awareness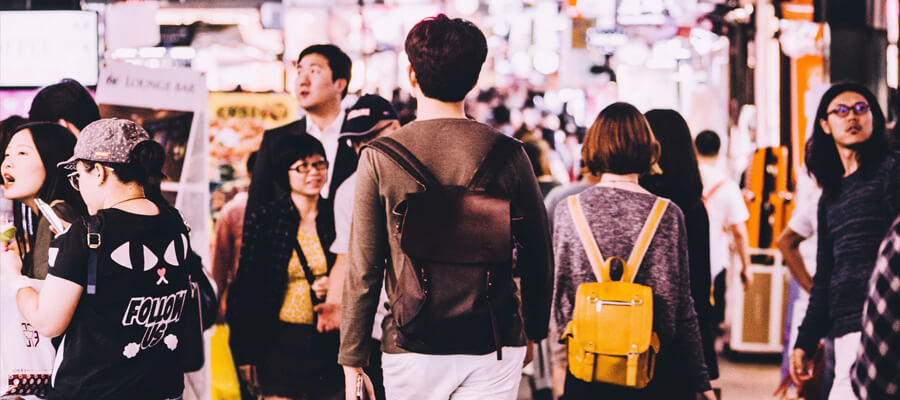 Canada is known for its immersive and amazing healthcare system that benefits everyone living here. As a medical professional, McLean was proud of what his country has achieved. That is why he made it his mission to help shed light on and discuss dozens more social issues plaguing not only Canada but other nations across the globe.
In 2010, being an oral hygienist became a second job for McLean when he started his organization called, ReThink911. Inspired by one of history's greatest tragedies, the 9/11 terrorist attack.
McLean met people who were first responders during the attack and all of them were his patients. He heard their stories and he knew that he can do so much more for so many other people.
ReThink911 started as a small organization back in 2010 made up of 5 members residing in Canada, USA, Mexico, Yemen, and Syria. They each had a battle of their own and the organization created a bigger movement to tackle so many issues in regards to human rights, equality, poverty, natural environment, politics, and so much more. Subscribe to our blog to learn more.