One of the greatest things we can do is to raise a particular issue in the hopes of resolving it and in the process, helping so many of our fellows in need. Here in Canada, so many people need our help, what more across the globe.
Let us get started. Here are the key steps to starting a public awareness campaign.
First step: Learn more about the issue to be informed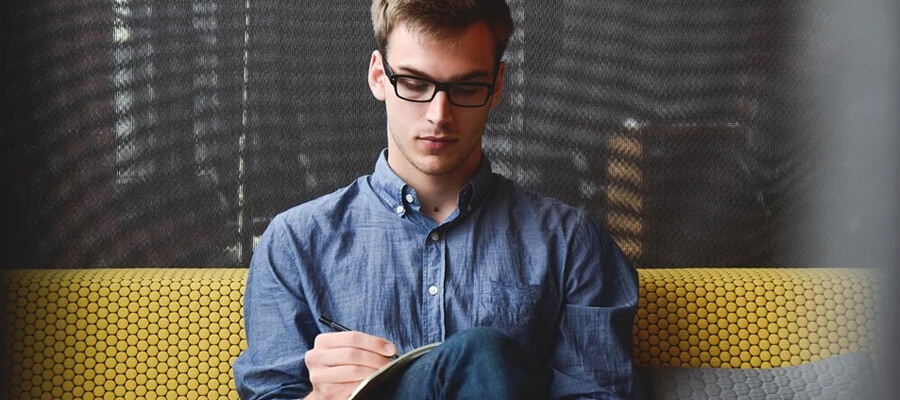 When it comes to public awareness, you can't just go blindly ahead making accusations or issues without proper information to support your calls. You need to learn more about the certain issue you want to address and from there, you can create a concrete plan on how you and your fellows can resolve it.
One rule when it comes to public awareness is you have to be informed. Being informed and having compassion is what great public awareness campaigns are built on.
Second Step: Think of your angles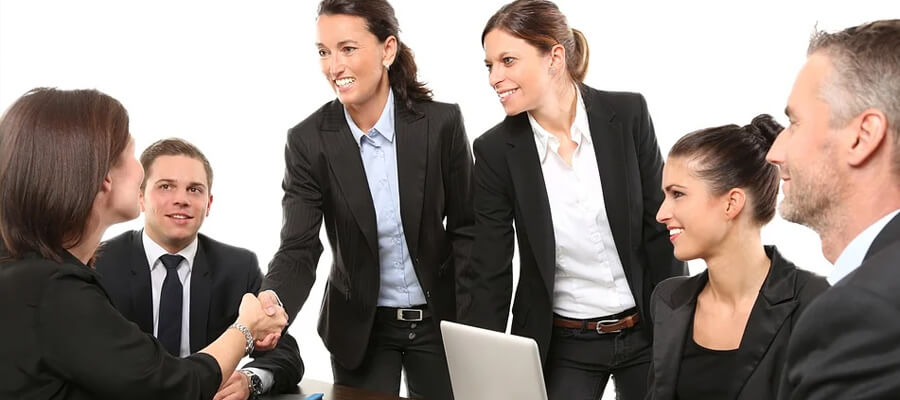 A particular social issue always has underlying aspects and there is not only one issue, there is a bunch of them. Your approach can target it generally but you should get specific for people to be able to relate with you or get your message.
It is not about playing it safe. Keep in mind that there are risks and even threats in these campaigns. But, the way to move forward is to take a step and then take another step and another.
Third Step: Pick a Platform or Platforms for Information Distribution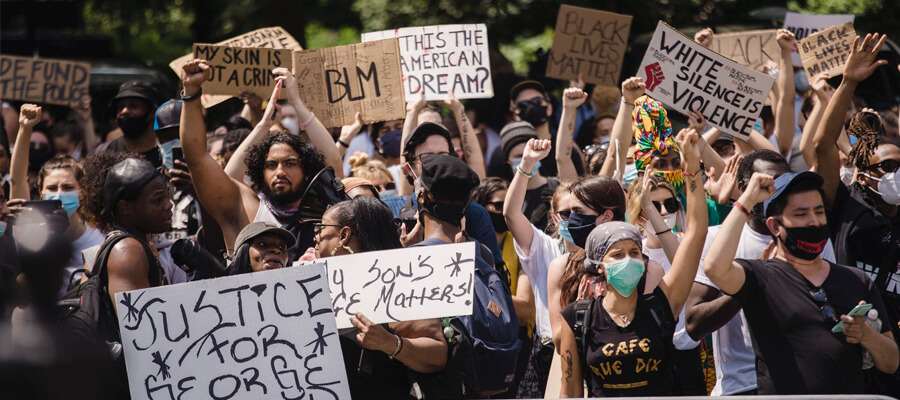 You might have seen several rallies or activism movements wherein people have megaphones and they speak their mind in front of people. These days, you can start a public awareness campaign online and reach thousands of people within hours' heck, even seconds.
You can create a designated website wherein people can visit and get all the information you can provide about your cause. You can also integrate your campaign on social media like Facebook, Twitter, and Instagram. You can also use YouTube or email campaigns.
Fourth Step: Launch Your Campaign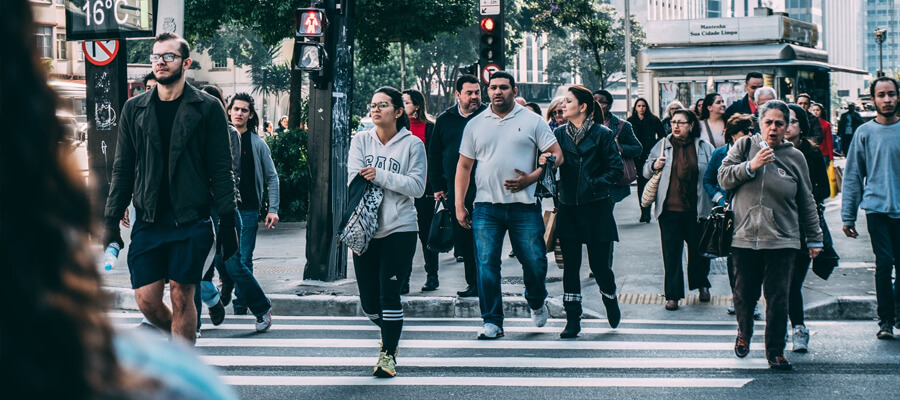 Simple, launch your campaign to get people engaging and to send your message.
Fifth Step: Connect with people involved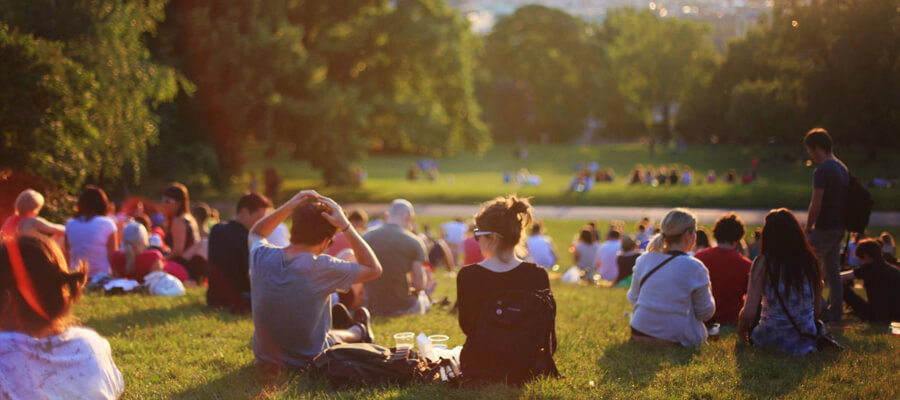 When we say involved, everyone starting from the people affected by the issue you want to resolve and the people who want to contribute to resolving it. Public awareness is not a one man or a one-woman job. It is an effort by several people wanting something better for others.
Subscribe to our blog for more. If you are interested, you can write for ReThink911.
---