There are hundreds of organizations active in Canada engaged in different activities and interests from collecting vintage cars to fighting for better pension benefits for our elderlies.
Canada provides a platform wherein people have the freedom to better themselves, their lives, and the lives of their loved ones.
That is why the government and private groups established commissions to address not only social issues but all other issues people are facing.
Canadian Human Rights Commission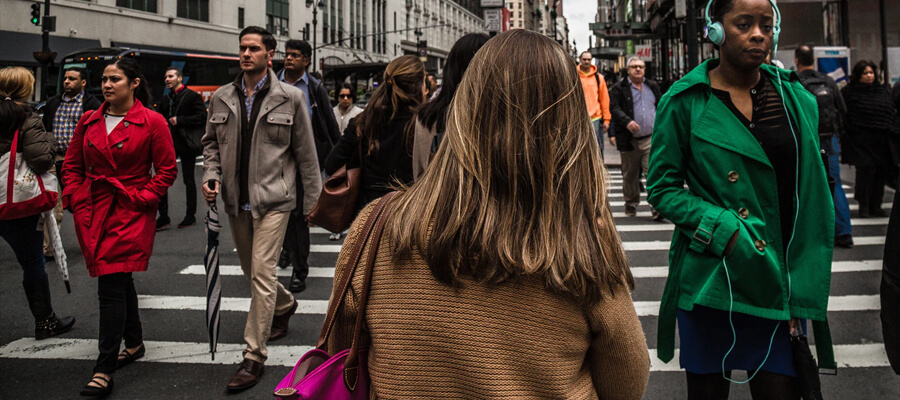 The Canadian Human Rights Commission is a massive human rights movement in Canada addressing societal problems, discrimination, and harassment. Their key issues include discrimination towards people with disabilities, indigenous people, LGBTQ21 community, and more. They also address economic, cultural, ethnic, religious, and racial issues.
The Canadian Human Rights Commission helped a lot of people across the country. Everyone can visit their website and file a complaint. The commission has a collective team of professionals engaged in legal, public awareness, and social service expertise.
Mental Health Commission of Canada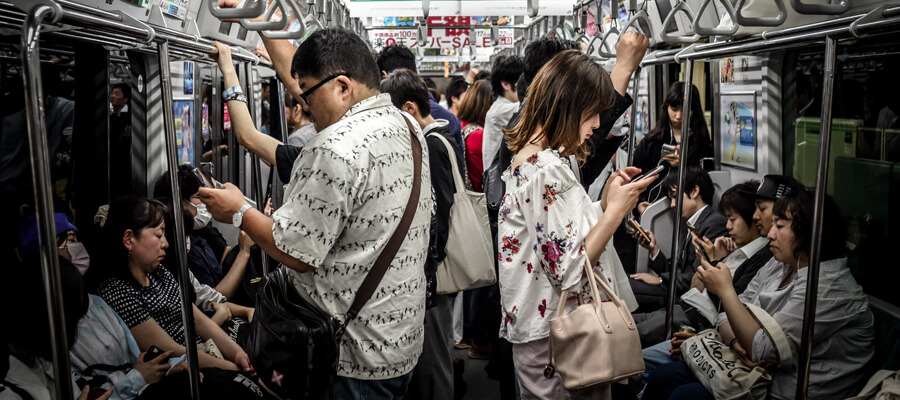 This non-profit organization is a powerhouse in waging war against mental health stigma here in the country. The MHCC is led by leading experts and researchers in mental health issues and studies.
The MHCC provides support and resources to improve access to quality mental health care, caregiving, diversity, e-Mental Health, mental health and the law, and first aid for mental health.
MHCC has one of the most expansive and diverse mental health strategies. They are also in the frontlines in battling stigma and discrimination. According to the commission, "Stigma spreads fear and misinformation, label individuals, and perpetuates stereotypes.
More than 60 percent of people with mental health problems and mental illness won't seek the help they need."
Ontario Human Rights Commission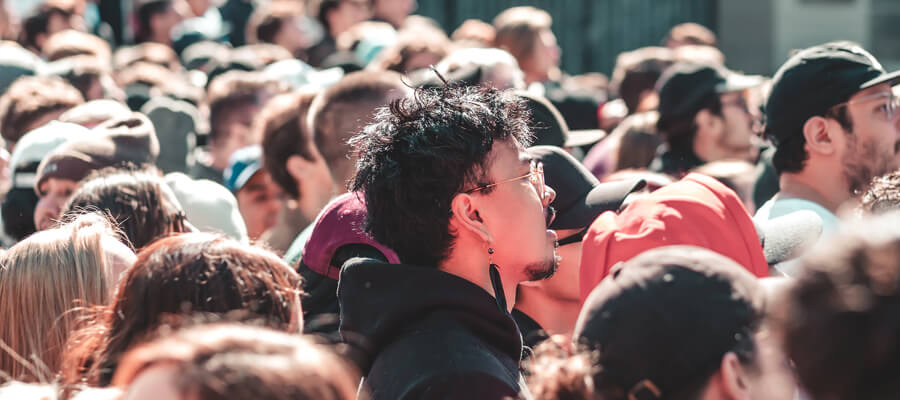 There is more than one human rights commission in Canada. There are active ones in specific provinces, cities, and areas in the country. The Ontario Human Rights Commission is targeting human rights violations and public issues rampant in the province of Ontario.
The Ontario Human Rights Commission is not only active in battling violations but also educating the public about these issues.
All three commissions are hand in hand with other organizations in cracking down on prevailing social issues that have been affecting so many people here in the country. You can start your own public awareness campaign today.