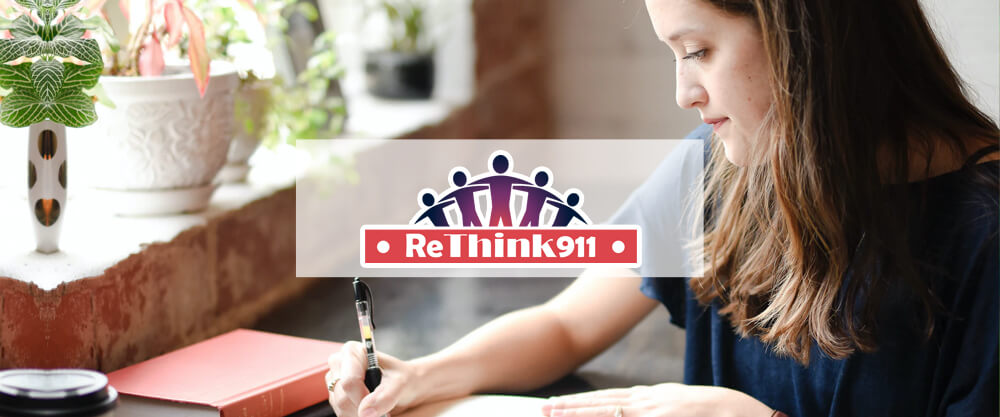 ReThink911 is looking for talented writers to join us for an upcoming series we have cooking for the last quarter of 2020.
The year 2020 has been a challenging year for us all and so much has happened that is connected to so many issues around the globe. Racism, press freedom, human rights, and so much horror. But, the biggest crisis we had to face and we are still facing is the Covid-19 pandemic.
The Sprouting of Social Issues Amid the Pandemic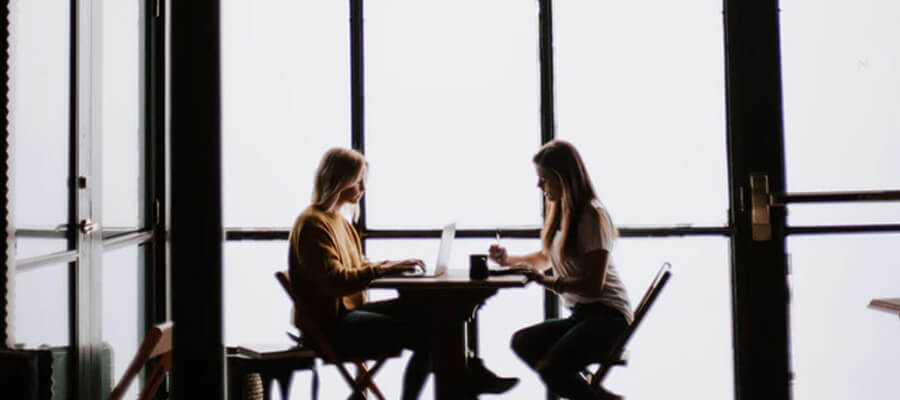 The pandemic surfaced as early as December 2019 in China and it has spread all over the globe in the first couple months of 2020. Healthcare and safety became the number 1 priority for all countries.
As the pandemic continues to push on, so many issues revealed themselves and others amplified.
But, one thing we are sure of, is that people came together to face this crisis and to stand up against so many kinds of social viruses that have made life a lot harder for so many of our fellows.
In the upcoming series with the working title "Against an Invisible Enemy," we want you to share unique and empowering stories about public awareness. Tell us how a community or a group of people came forward as one to declare war against immorality, corruption, abuse, and evil.
Write for Us Today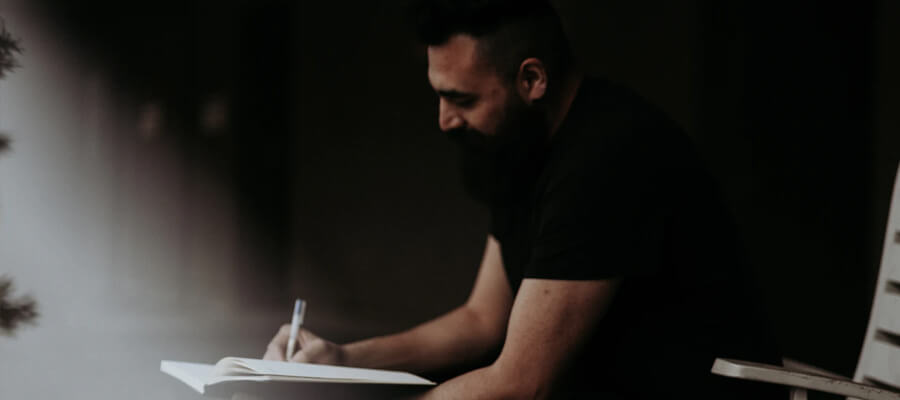 Are you interested to write for us? If you are, then all you have to do is send us an email with the subject "AIE" and write a small pitch of what you plan on sharing. We want to remind everyone that this series is meant for real-life stories and not fabricated or bent truths.
We look forward to working alongside you and reading what you have to share with the world.