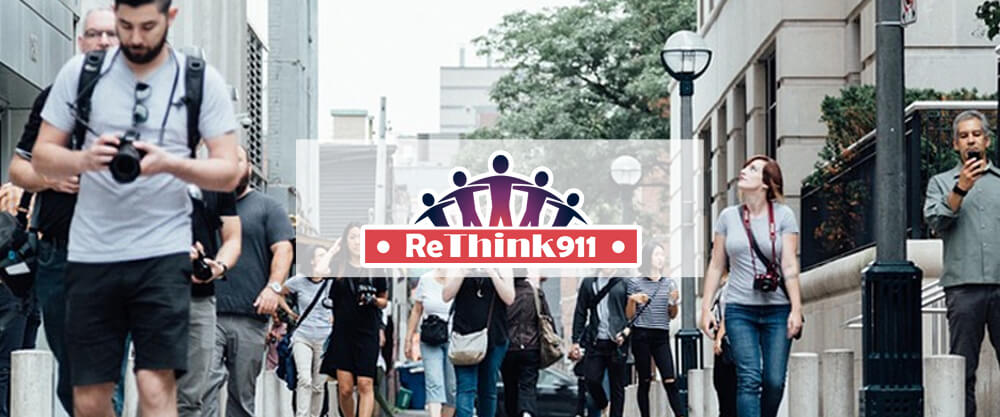 Public awareness is not always required to be practiced in public or outside. There are now online platforms wherein people can speak their minds, inform others, and inspire others to take part or take a stand for something.
Social Media Overload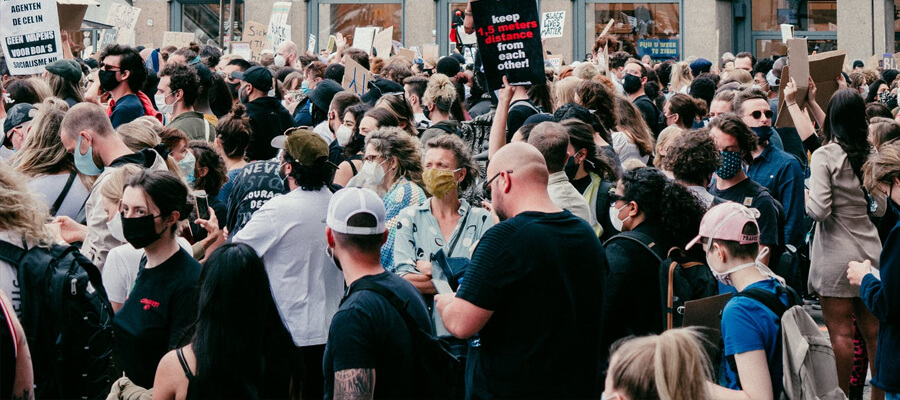 Just like in public, social media has a collective of people. There are good people, bad people, informed people, and many more. Social media is being used for so many purposes like education, business, recruitment, and yes, even public awareness.
People share something in text or visuals to send a message about a particular issue or development. People then see that item online and they get to engage with it. They can even share it on their own. But, the most important thing to do is to learn about its content and understand what it means.
In public awareness, there will always be people to disagree with what you have to say. Nevertheless, social media has become a primary source and platform for public awareness.
YouTubers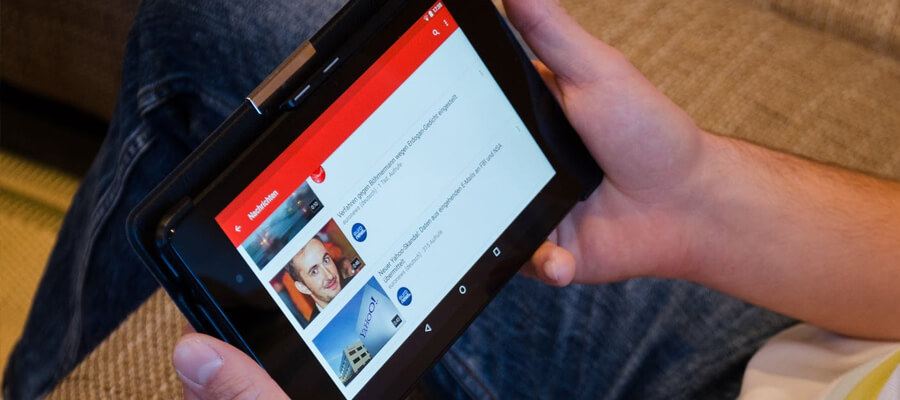 YouTube is more than just social media. It has that feature, yes but it gives a much more immersive experience for people engaged in public awareness and those people tuning in. Through videos, people can convey their message directly with all the visual aids and components they can think of. We mostly refer to YouTubers as social media influencers, but now, we have public awareness champions. They provide credible information about the particular issues we face today.